TAG | Compuware APM
Huge congratulations to Overstock.com for ranking number 1 in Compuware's US Retail website performance index. At AppDynamics we couldn't be happier to see one of our production customers achieving such high accolades from Compuware.
Watch Neil Hartner, Senior Architect at Overstock.com explain how they went about optimizing their website using AppDynamics. You can also read the full case study here.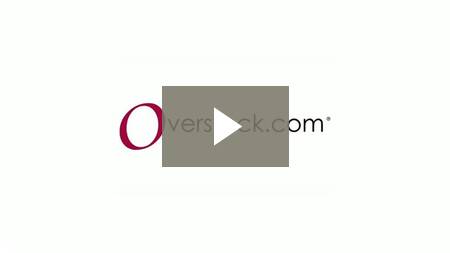 If you would like to take  free trial of AppDynamics Pro sign up here to get started. It only takes 10 minutes to get up and running!
Link to this post:
Compuware APM, Compuware Dynatrace, Compuware Performance Index
At AppDynamics we're laser focused on Application Performance Management. Our growth over the past three years has been fuelled by customers worldwide who selected AppDynamics as their preferred APM solution over legacy vendors like BMC Software and Compuware. This is one of the reasons why AppDynamics was positioned as a Leader in its debut year for the Gartner APM Magic Quadrant.
According to Reuters on March 21st, buyout firms are teaming up to take BMC private via auction, in addition Reuters also reported today that Sandell Asset Management are urging Compuware Management to sell the company, "We believe that the only viable path to maximize stockholder value, rather than destroy it, is to execute a sale of the company to the highest bidder as promptly as possible. "
So, if you're considering APM in your organization, ask yourself one question:
Get started today with AppDynamics with our free trial.
Link to this post:
BMC APM, BMC Software, Compuware, Compuware APM, Compuware Dynatrace