TAG | HP Diagnostics
In this week's episode, Donald Trump enlists Team ROI and Team Overhead to solve a Severity1 incident on the "Trump Towers Website". Team Overhead used "Dynoscope" and took 3 weeks to solve the incident, while Team ROI took 15 minutes by using AppDynamics.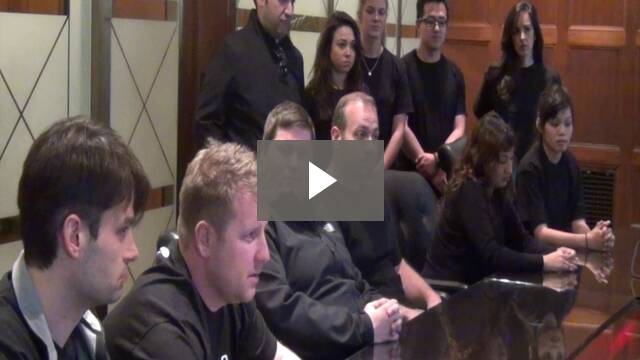 Link to this post:
apm, appdynamics, application monitoring, APPrentice, CA Wily, Compuware, HP Diagnostics, MTTR, OpNet, OpTier, Quest Foglight
When I joined AppDynamics less than a year ago, we were situated in a 6,000 sq ft "cozy" office on 2nd and Brannan. On my first day I was greeted with a MacBook Pro and was asked to find a spare desk amongst the boxes and carnage of a typical startup environment. To my left was a relentless engineering and UI team, and to my right was a fired up sales and marketing team, and a quietly confident Founder and CEO, Jyoti Bansal who made all of this happen. Across the office was a shiny gold bell mounted on the wall, which rang every time AppDynamics closed a new customer. In the last year I can honestly say that shiny bell hasn't stopped ringing, and is the biggest adrenaline boost one can get while working.
apm, appdynamics, AppDynamics Funding, appdynamics lite, application monitoring, Application Performance Management, CA Wily, Compuware Dynatrace, Dynatrace, HP BAC, HP Diagnostics, IBM, Kleiner Perkins, New Relic