Huge congratulations to Overstock.com for ranking number 1 in Compuware's US Retail website performance index. At AppDynamics we couldn't be happier to see one of our production customers achieving such high accolades from Compuware.
Watch Neil Hartner, Senior Architect at Overstock.com explain how they went about optimizing their website using AppDynamics. You can also read the full case study here.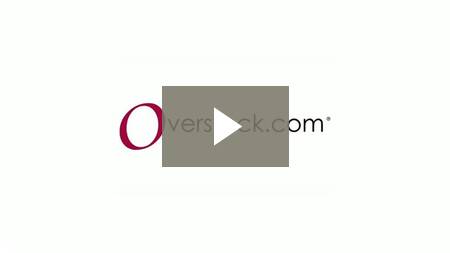 If you would like to take  free trial of AppDynamics Pro sign up here to get started. It only takes 10 minutes to get up and running!